Commercial Garage Door Installation & Replacement
Our team at Bourgeois Door Company sells, installs, and repairs all types of commercial garage doors, counter shutters, car wash doors, and security grilles. We stock a variety of commercial garage doors and specialty doors from Cloplay, a leading manufacturer of commercial garage door and entry door products. Get a free quote today to get started on your custom commercial door solution. Whether you are building a new facility or have an existing building, we are able to help you.
What Types Of Doors We Install
Sectional Doors and Motors

Rolling Doors and Motors

Rolling Fire Doors and Motors

Rolling Security Grilles

Rolling Fire Shutters

Rolling Counter Shutters (rated and non-rated)

Specialty Doors

Breakaway Doors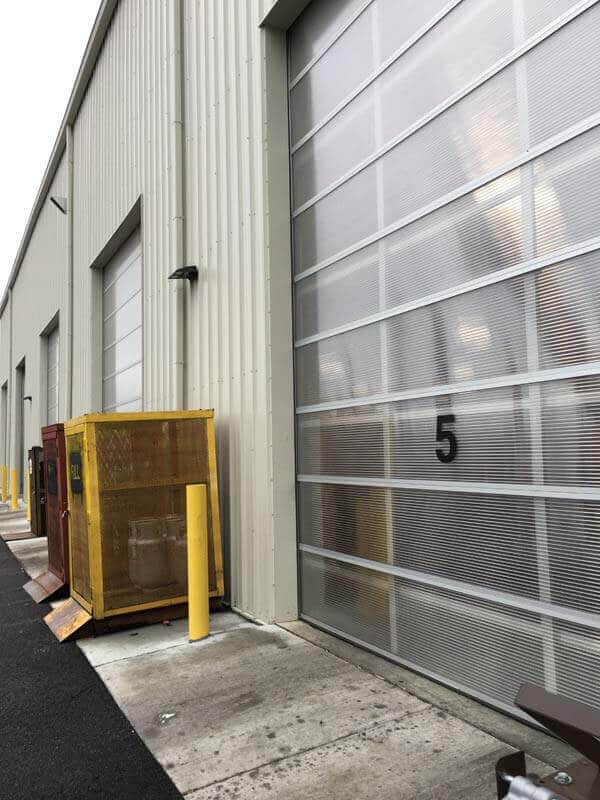 Custom designed solution
Whether you're replacing an existing commercial garage door or designing a new one, our commercial garage door team is ready to help you. Our goal is to understand your productivity needs while keeping safety our #1 priority. We can help you design the perfect door for your business large or small.
Get a free quote for a commercial garage door from our team at Bourgeois Door Company to get started today.
Cloplay Commercial Garage Doors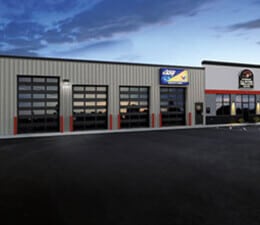 Architectural Series
Steel Insulated Full View Doors and Aluminum Full View Doors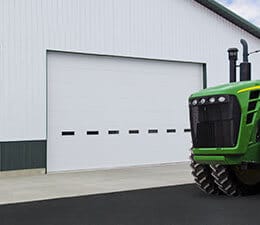 Energy Series
Polystyrene Insulated Commercial Steel Doors R-values to 9.1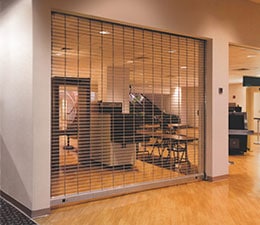 Security Grilles
Coiling Aluminum or Steel Grilles to Secure Areas Requiring Visual Access and Air Circulation
Amarr Commercial Garage Doors
Sectional Steel
Steel Exterior and Interior Skins With Polyurethane or Polystyrene Insulation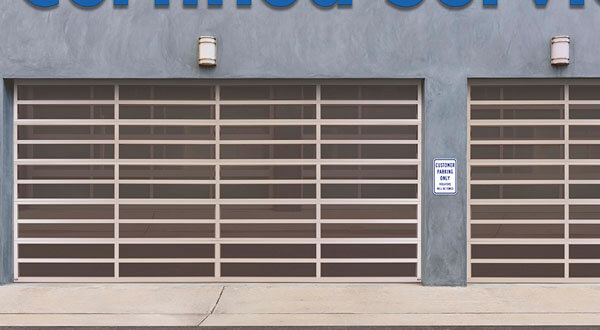 Sectional Aluminum
Anodized Aluminum Finish With Optional Full View Glass Panels
Contact Our Team For Commercial Garage Door Installation
Contact our experts today to get a free estimate on commercial garage door installation in St Louis. No matter the size of your business or commercial space our team has the perfect solution for you. You can reach us by calling 314-819-9160 or by filling out our easy to use online contact form.