Residential Gate Openers & Automatic Driveway Gates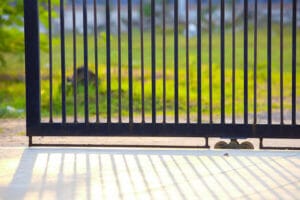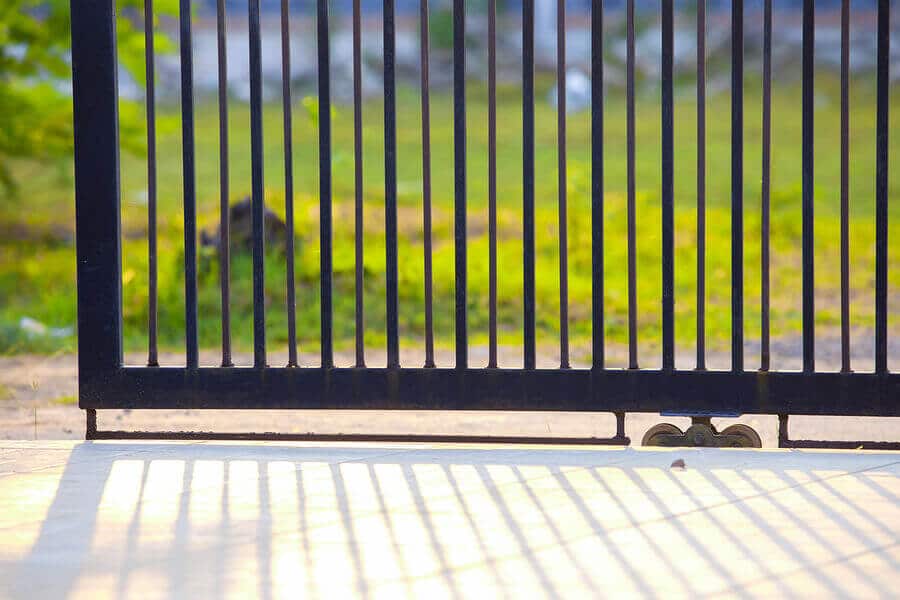 It's not unusual to see automatic gates in the driveways of large houses and parking lots across the St Louis area. You may be surprised to find out, however, that automatic gate openers are surprisingly affordable. They can be installed on homes of all sizes and price ranges.
Installing an automatic gate on your home is a great way to increase the security of your property while also increasing the curb appeal of your home. We can install a residential gate opener to fit any style of home. From traditional to super modern we have the experience to help you choose the right look.
Why Install a Driveway Gate?
There are three main benefits to having a driveway gate with an opener: security, curb appeal, and increased property value.
Security: A driveway gate prevents unauthorized vehicles from entering the property whether you're home or not. It can also help protect children and pets, especially if the gate borders a perimeter fence.

Curb Appeal: Today's driveway gates are elegantly designed and manufactured to be an asset (not an eyesore) to your property. When properly installed, a gate has a stately presence that instantly improves the look of any home. If you currently have a manual driveway gate, you can greatly increase its convenience by installing an automatic opener.

Increased Property Value: By enhancing the security and curb appeal, a gate can potentially increase the property value—and resale price—of a home.
Types Of Residential Automatic Gates
We carry both swing gate openers and slide gate openers for residential properties. These gate openers are designed with the homeowner in mind, they can be quickly installed and are easy to use.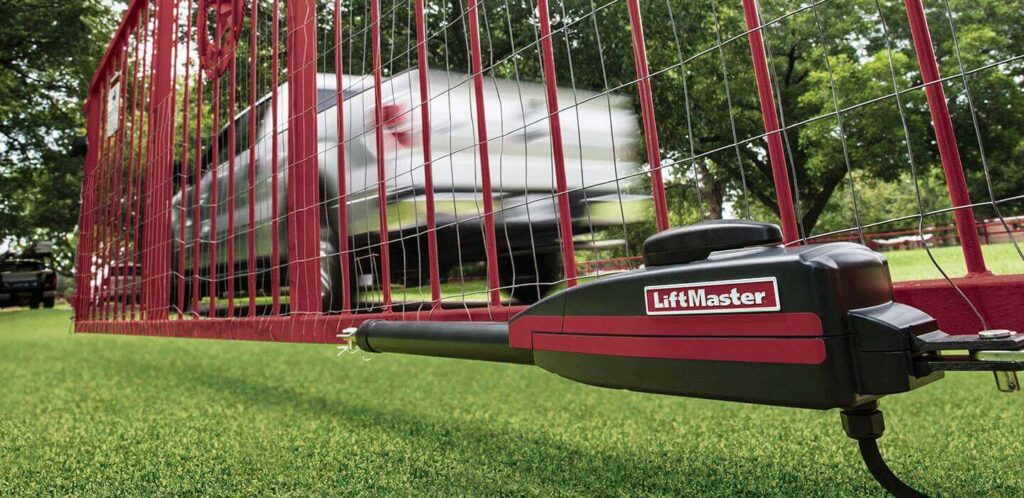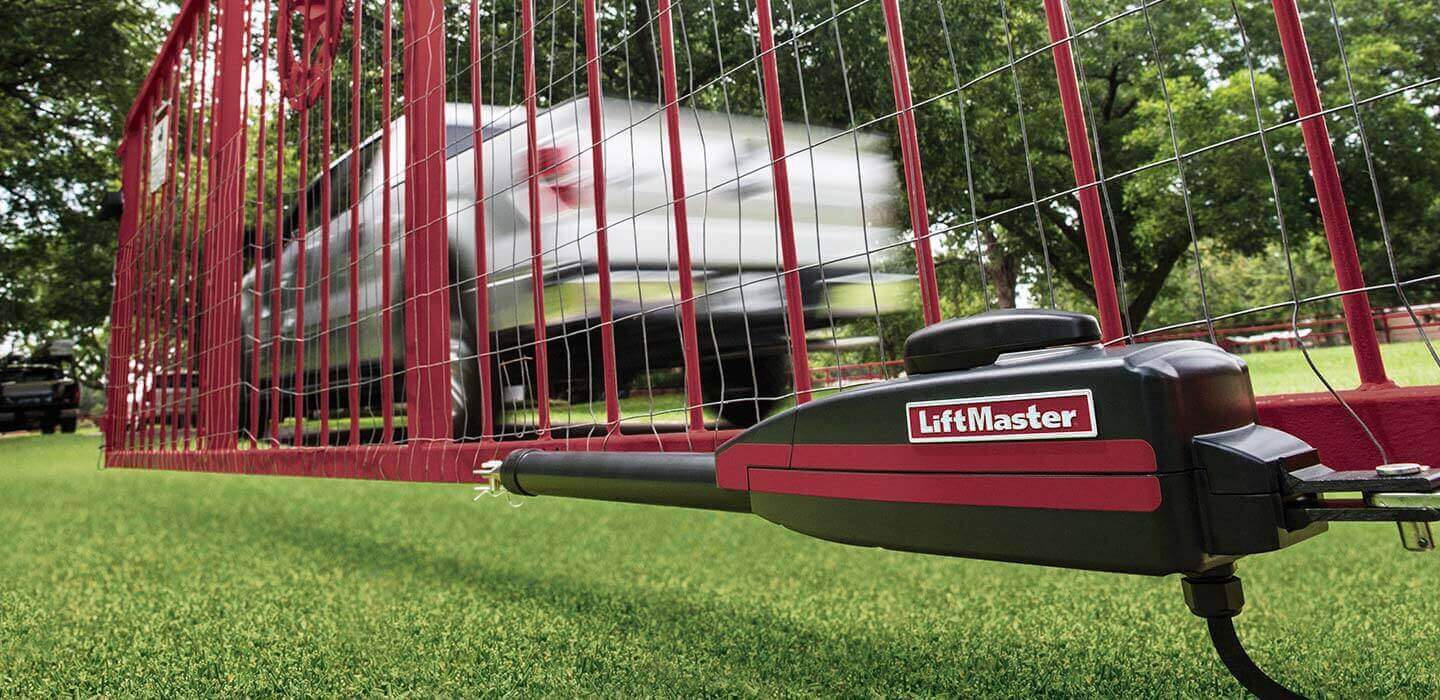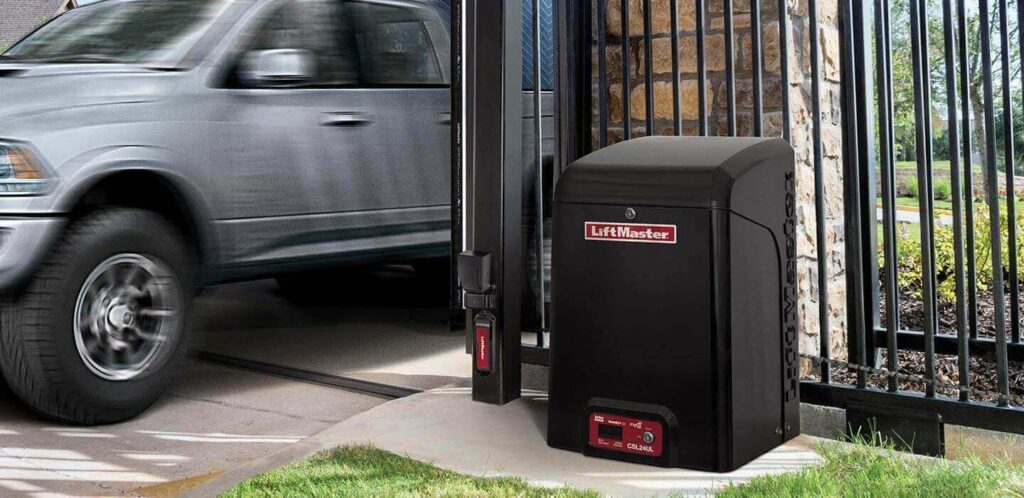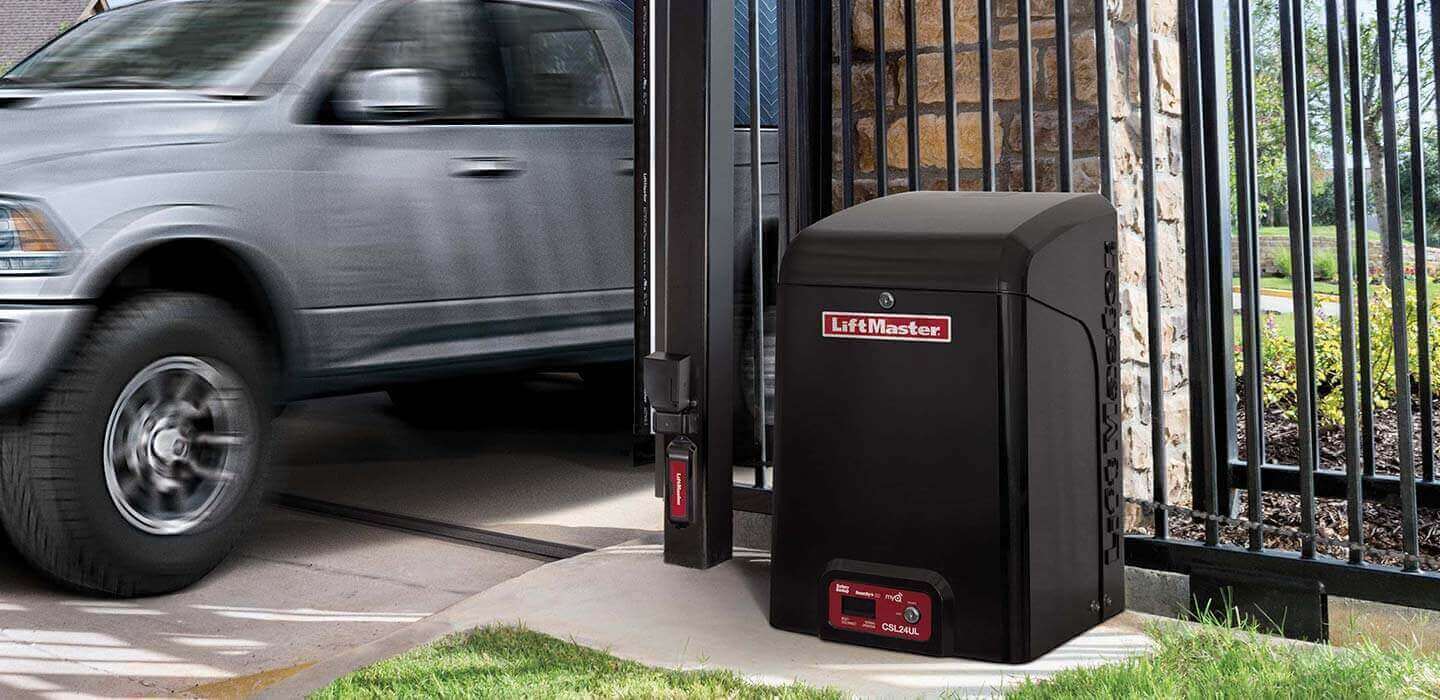 Residential Gate Opener Gallery
Contact Our Team For Professional Gate Opener Installation
Whether you are building a new home or are looking to update the security and style of your existing home we can help. Contact our experts today to get a free estimate on automatic gate opener installation by calling 314-819-9160 or by filling out our online contact form.