Aluminum Storefront Door & Entryway Installation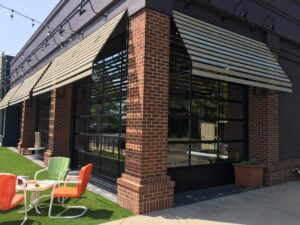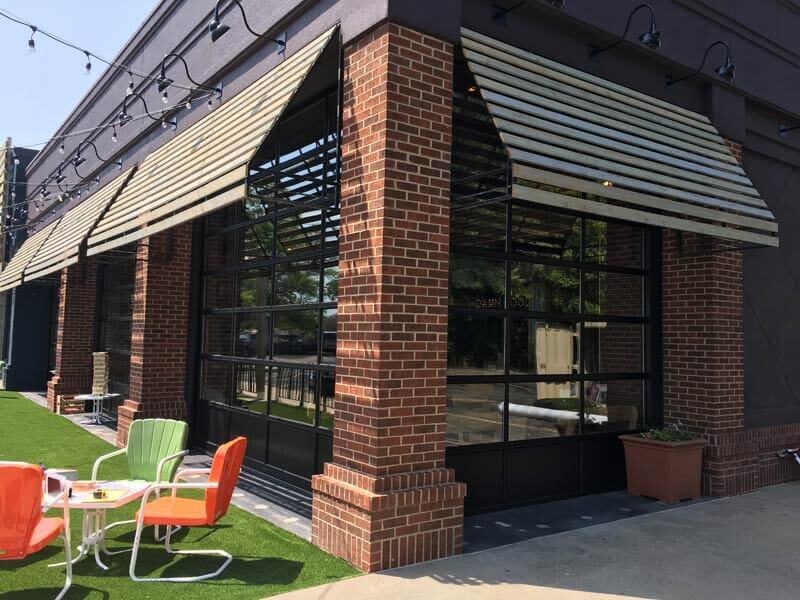 Our technicians are trained in repairs and service for almost every type of commercial entryway and storefront products in the marketplace. They are known for their imagination and ingenuity. Importantly, we do not use any subcontractors.
Our brands include Old Castle for Aluminum Storefronts and Doorways and Cloplay for all other commercial Entry Doors. With every type of fixed commercial entryway style that may be required. All are thermally broken and are designed with materials that are very energy efficient and minimize sound transmission. Window frames feature oxide coatings in a wide variety of colors to match interiors and exteriors. If you are interested in updating your storefront contact our experts online, you can get a free estimate on your aluminum storefront and entryway installation.
Building Envelopes and Entryways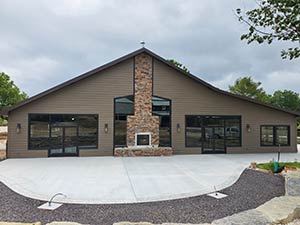 Oldcastle Building Evenlope® is the leading supplier of products specified to close the building envelope. The "building envelope" is the physical separator between the interior and exterior of a building. Take a look below to see what types of buildings we work on and some of the options we offer for storefronts and entryways.
Storefront windows for every type of retail store, shopping mall, schools, churches, hospitals
Curtain Walls
Shutters of all kinds: coiling window security, rolling shutters, vinyl shutters, aluminum shutters, rolling counter shutters
Aluminum & Glass Storefronts
Aluminum & Glass Entryways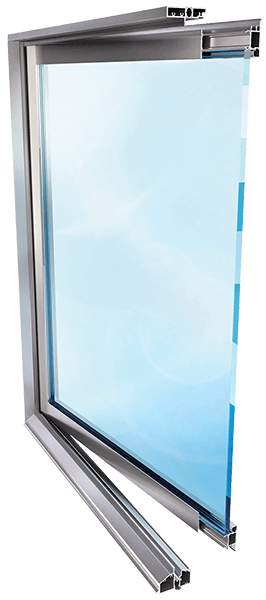 Terra Swing 62E
The 62E Terra Swing Series is an attractive choice when aesthetics, performance, and security are all high priorities. Utilizing Polyamide thermal break technology allows for dual color and finish combinations.
Learn More
Contact Our Team For Custom Storefront and Entryway Installation
Whether you are building a new commercial space or are looking to update the security and style of your exsiting home we can help. Contact our experts today to get a free estimate on custom storefront installation by calling 314-819-9160 or by filling out our online contact form.