Residential Entry Door Services
Entry doors are the gateways to your home. Whether your front door or a side door it is important that you have a quality door for your home. Bourgeois Door Company is family owned and our family grew up here in St Louis. We know the importance of having a well-built door for your home. We carry a variety of entry door products from Cloplay a leading manufacturer of entry door products. Whatever your door needs, you can trust us to help.
Our Residential Entry Door Offerings
Our team can repair and replace old and worn out entry doors and even help you design a custom door for your home. Take a look at our services below to see how our team can help you.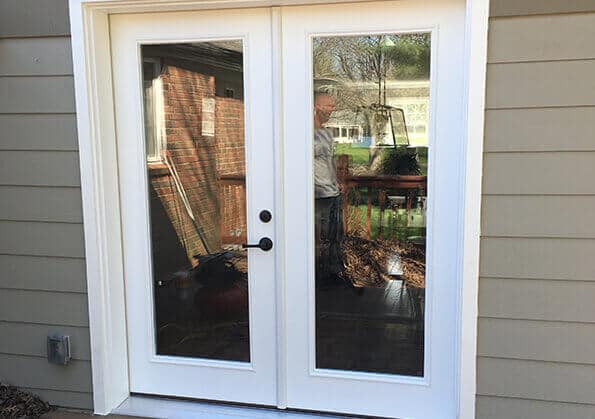 Entry Door Installation
Entry doors dont just cover the front of your home. Any entrance from the back or side needs a door as well. Our team has well built and insulated doors in stock to install on your home. Click the button below to learn more about entry door installation.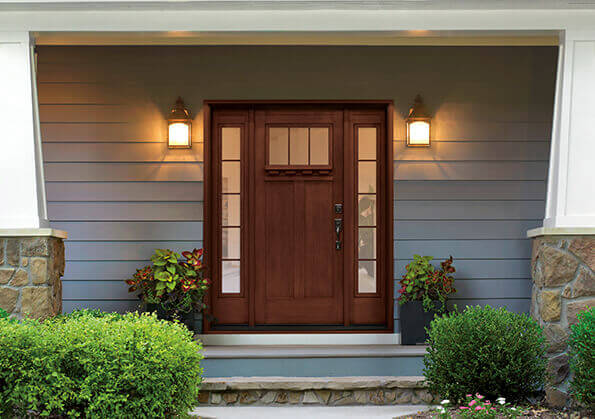 Custom Wood Doors
Your front door is the centerpiece of your home from the street. It is important that you have the perfect door to suit your style. Our experts can help with that. Click the button below to learn more about our custom wood doors.
Contact Our Experts
Contact our experts today to get a free estimate for any entry door installation or repair service by calling 314-819-9160 or by filling out our online contact form.