Steel Entry Door Installation – St Louis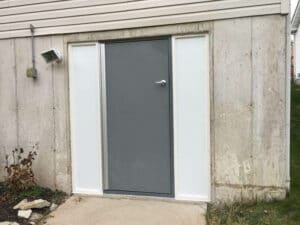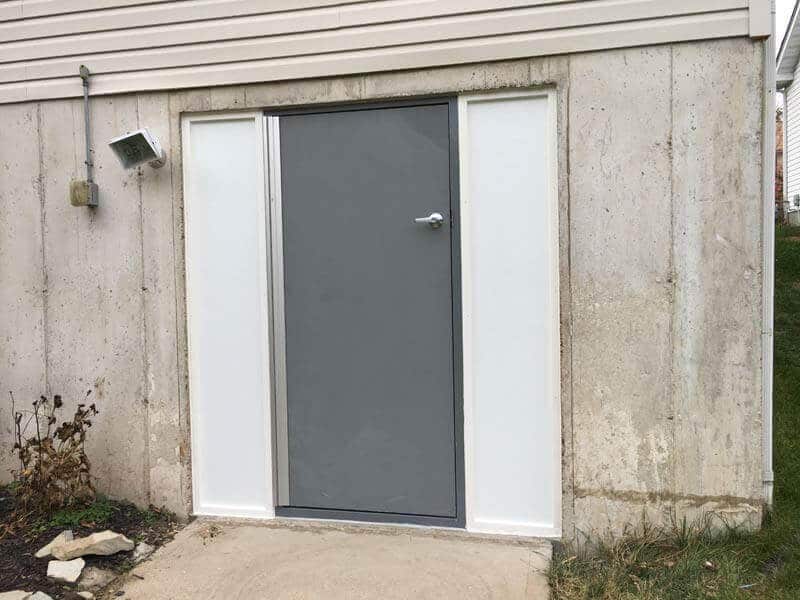 Even though your commercial entry door is made out of steel, it doesn't have to look industrial in appearance. A steel door can be painted any color with the option of paneling and glass insertion. There is another option available for your door replacement besides wood and fiberglass. A steel door is a viable option that our team at Bourgeois Door Company can install in your home.
Their sturdy metal composition makes steel doors durable and secure. Our technicians can let you know of the other advantages steel doors have over other door material types, such as fiberglass and wood. Steel doors offer the following benefits:
Low maintenance

No cracking or bowing

Less expensive

Energy efficient

Secure
Commercial Steel Entry Door
Installing a steel door on your home is a great way to improve the energy efficiency of your home. Steel doors are excellent insulators against the frigid winter cold. If you are looking to have a steel entry door installed on your home or business in the St Louis area we can help.
Contact Our Team For Professional Steel Entry Door Installation
Whether you are building a new home or are looking to update the security and style of your existing home we can help. Contact our experts today to get a free estimate on steel door installation by calling 314-819-9160 or by filling out our online contact form.