Residential Garage Door Services
Our team at Bourgeois Door Company knows that your garage door is an important part of both keeping your home safe and defining the style of the house. We offer professional garage door installation and repair services for homeowners in the greater St Louis area.
Our Residential Garage Door Services
Choosing the right garage door company to use for your installation or repairs is a tough choice. We are family owned and our staff is trained to help you make the right choice for your home and budget. Take a look at our residential garage door services below to see if we can help you.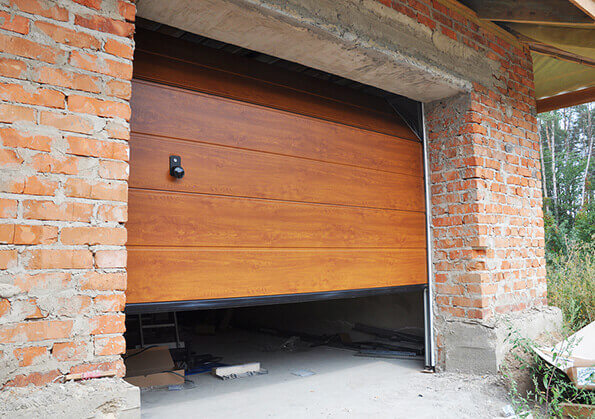 Garage Door Installation
Whether you are building a new home or replacing an old and worn out garage door we can help. Our team of professional can remove and install a new garage door in as little as a day. Click the button below to learn more about our garage door installation & replacement services.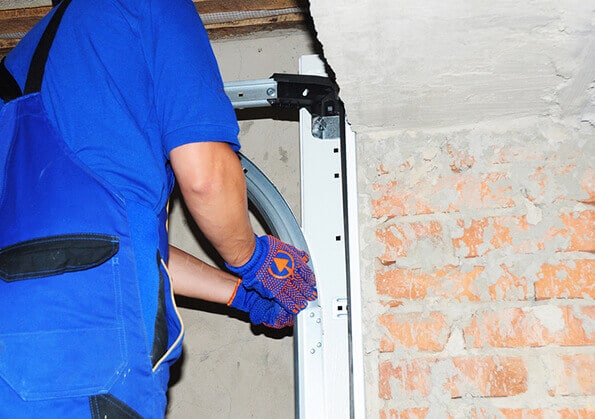 Garage Door Repair
Garage doors tend to break down at the worst times. Our team carrys a variety of repair parts for all makes and models of garage doors and can provide emergency garage door repair if needed. Click the button below to learn more about garage door repair.
Contact Our Experts
Contact our experts today to get a free estimate for any garage door installation or repair service by calling 314-819-9160 or by filling out our online contact form.