Commercial Door and Service Door Repair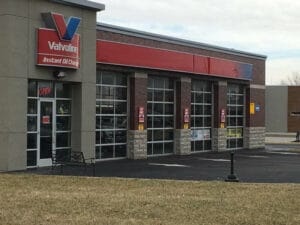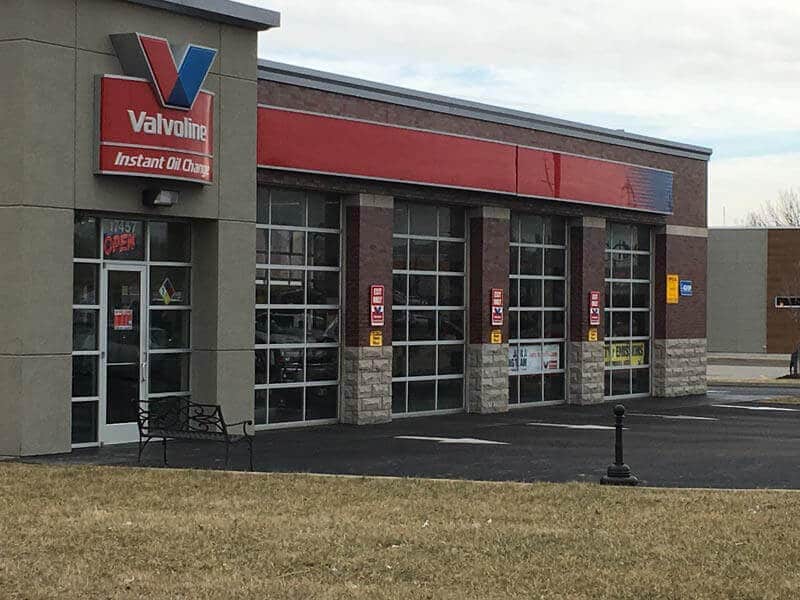 Our team at Bourgeois Door Company has been providing commercial door repair & installation services to the St Louis area for over 35 years. Our technicians are trained to identify any damage to commercial doors and how to repair any possible damage. When you need door repair for your business, school, hotel, or other commercial space, we can help.
Whether its a steel door, storefront, or firebreak door, our experts have the know how to help you out. Get started repairing your commercial entry door today by contacting our experts for a free estimate.
Emergency Door Repair Services
Keeping your business or school running smoothly is one of the most important aspects of daily operations. If your door has become damaged or is broken our experts can help. We offer emergency repair services for business owners and property owners who need repair as soon as possible. Get in touch and ask our experts about emergency repairs.
Entry Door Replacement
While our team does carry a wide variety of repair parts and materials for commercial doors, sometimes repair is out of the picture. We also offer commercial door replacement and installation to help you get back up and running with a functional door quickly.
Contact Our Team For Commercial Door Repair
Whether you are replacing a broken door or are need repair for an existing door we can help. Contact our experts today to get a free estimate on commercial door repair by calling 314-819-9160 or by filling out our online contact form.