Garage Door Opener Accessories
Liftmaster has one of the largest selections of additional accessories for your garage and garage door. We can help you setup and install any of these accessories in your home or business. From handheld garage door openers to parking assist laser systems. We have everything you need to set up your garage the right way. Take a look at our accessories and be sure to contact our team if you have any questions.
Liftmaster Residential Accessories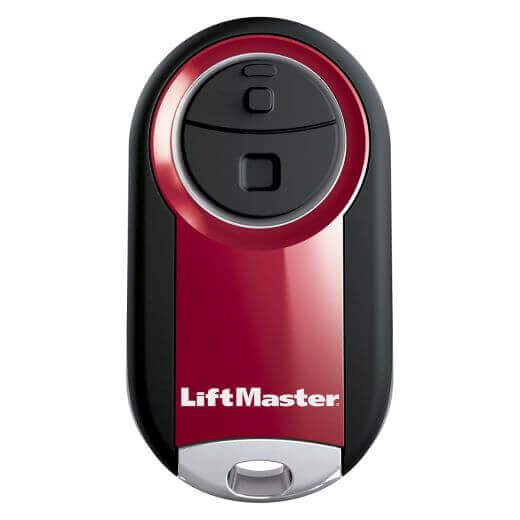 874UT
Mini Universal Remote Control.
893MAX
3-Buton Visor Remote Control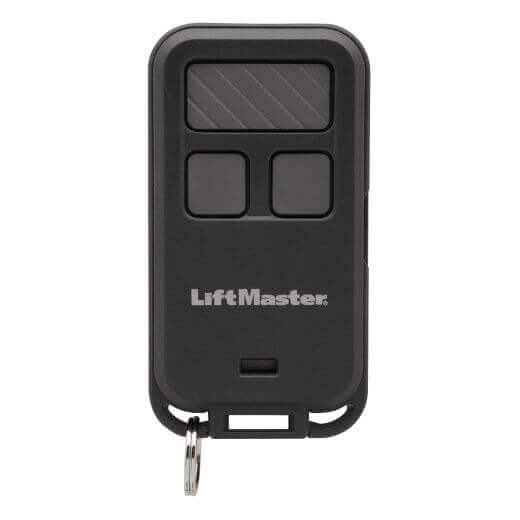 890MAX
3-Button Mini Remote Control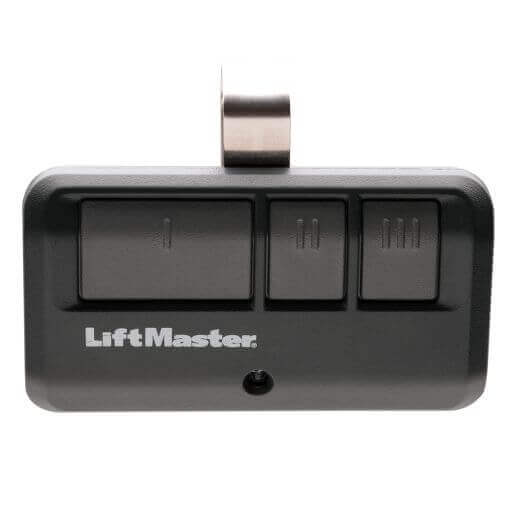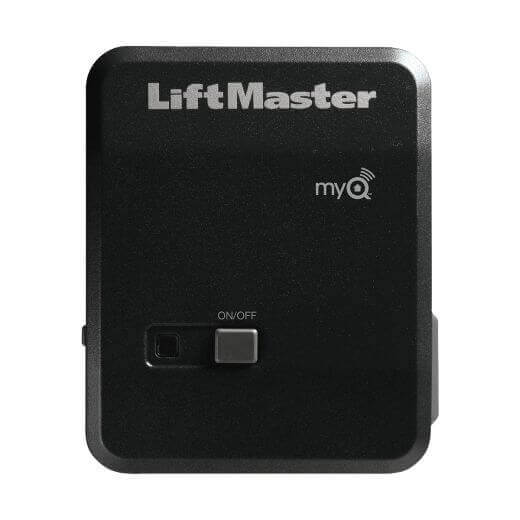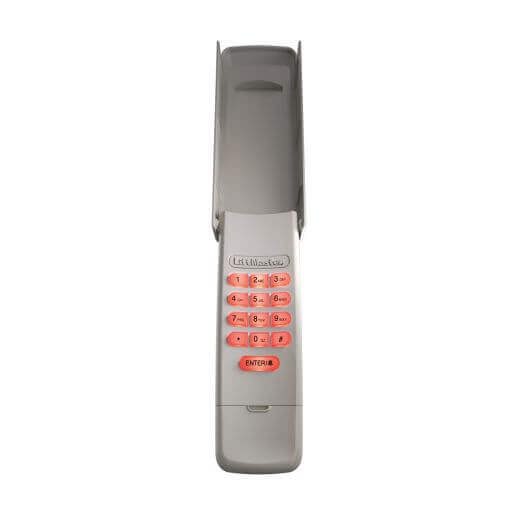 877MAX
Wireless Keyless Entry System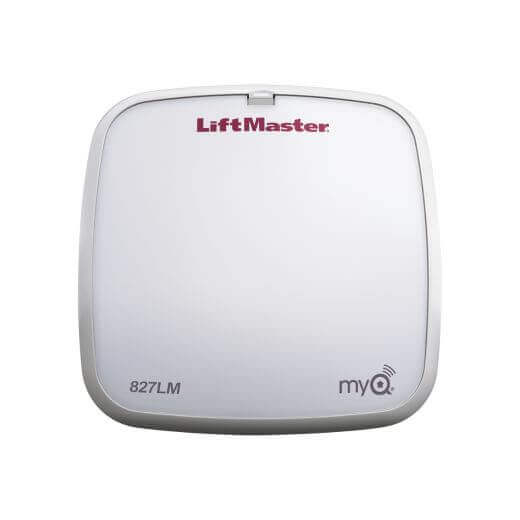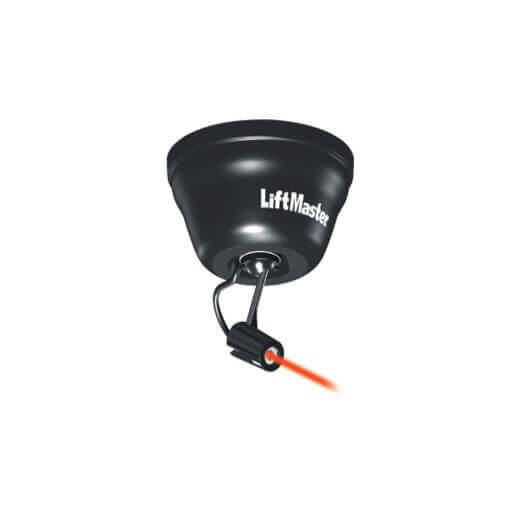 877LM
Wireless Keyless Entry System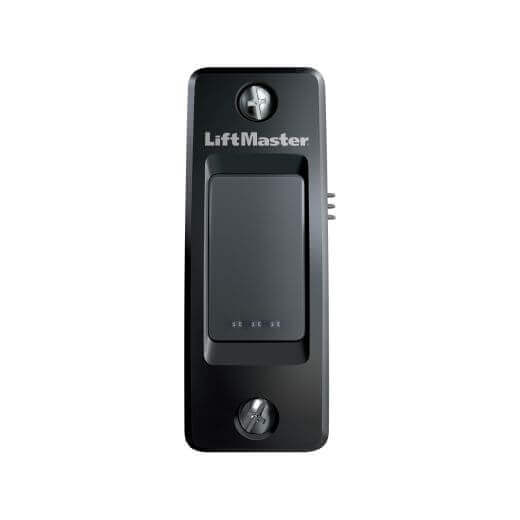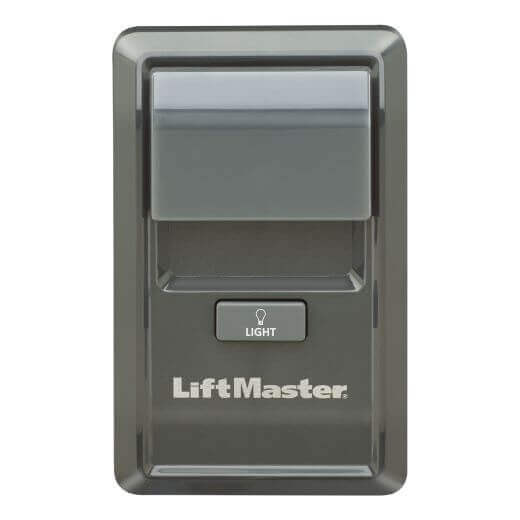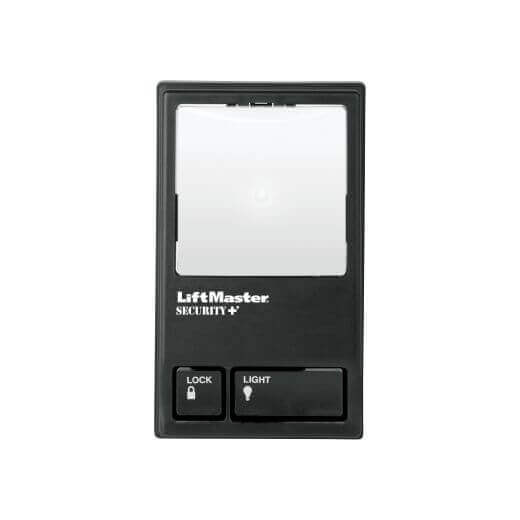 78LM
Multi-Function Control Panel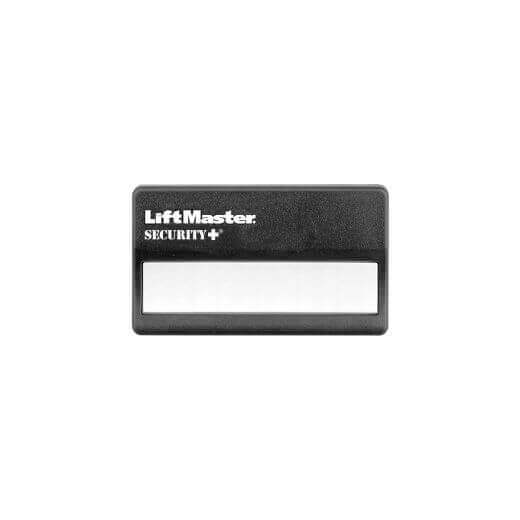 971LM
Single-Button Remote Control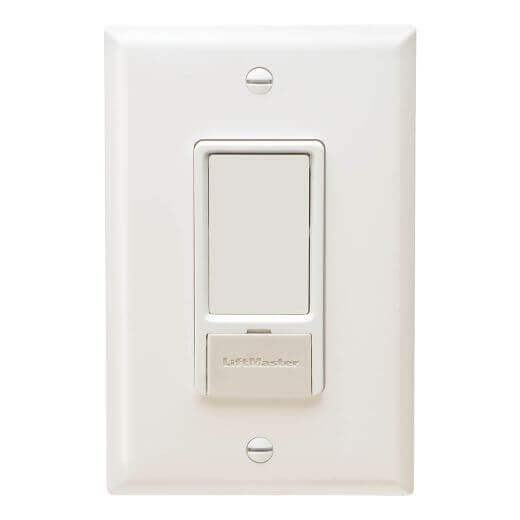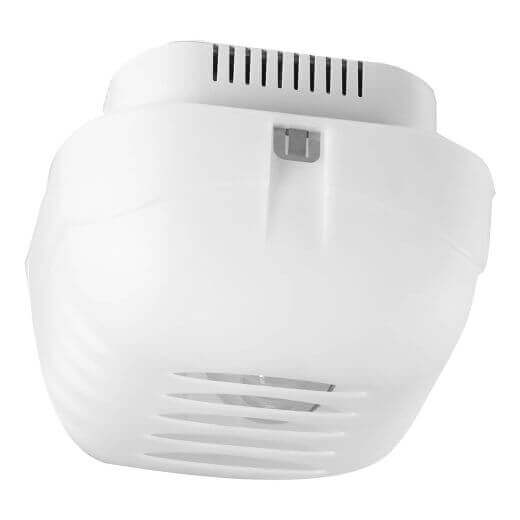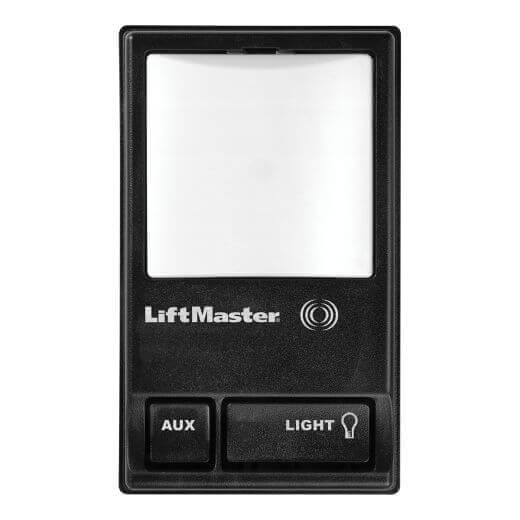 378LM
Wireless Secondary Control Panel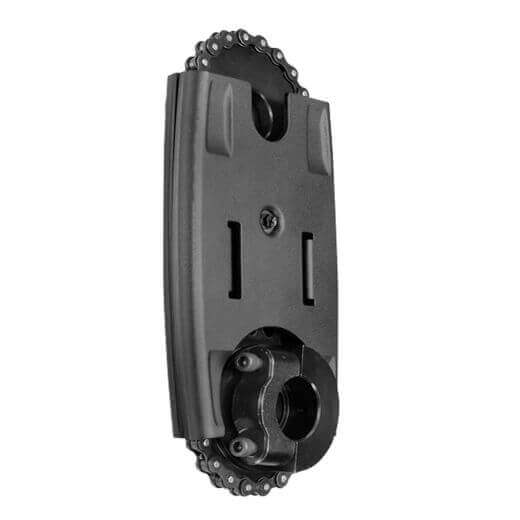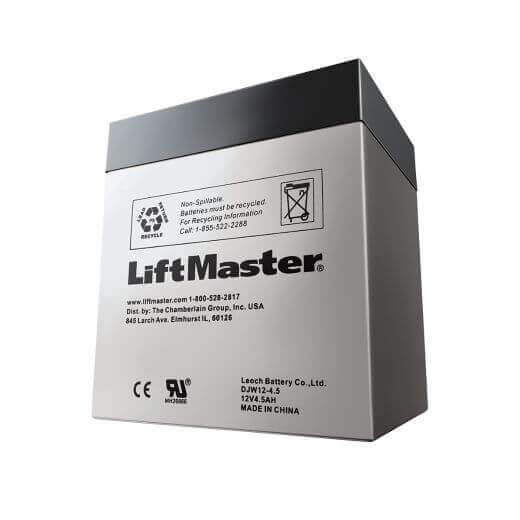 485LM
Garage Door Opener Battery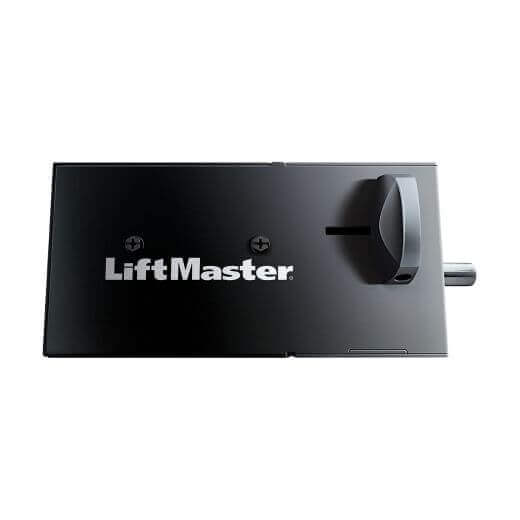 841LM
Automatic Garage Door Lock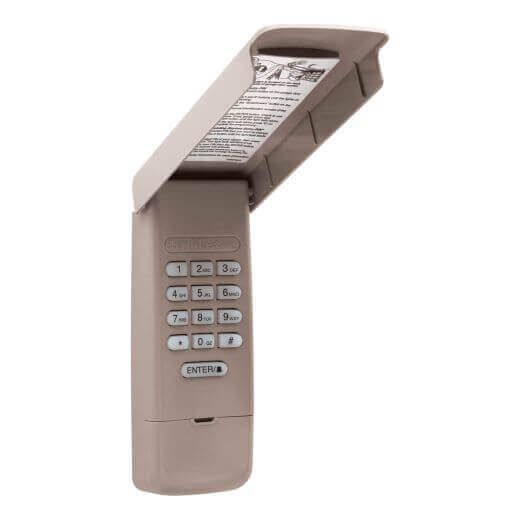 877LM
Wireless Keyless Entry System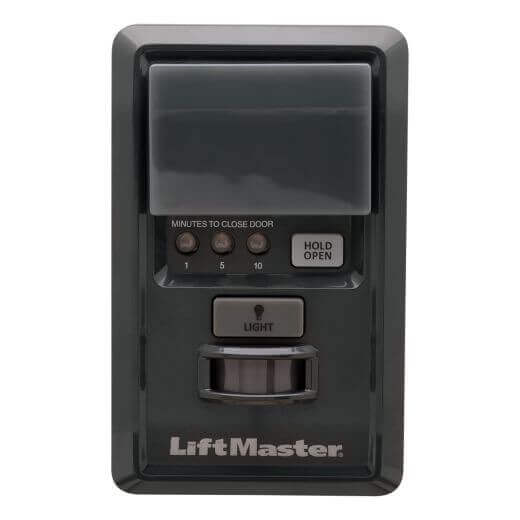 881LM
Wi-Fi Motion Detecting Control Panel with Timer