Car Wash Garage Door Installation & Repair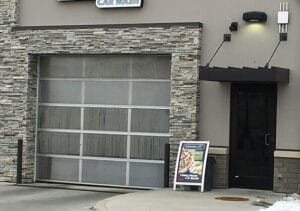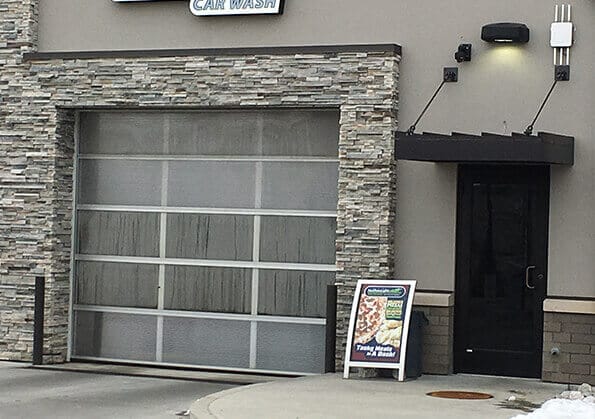 If you own or operate a car wash in the St Louis area then you know how much use your equipment gets. Our team can help you install or replace a worn out garage door for your car wash no matter the size. We have specialty windowed doors and water-resistant garage door models to make sure your
garage door
operates no matter what. In addition to this, we also offer
repair services
for damaged or broken car wash garage doors in the St Louis area. If your commercial garage door is broken it can affect the operation of your business all day. Contact our experts for immediate repair for your garage door.
Water Resistant Garage Doors For Car Washes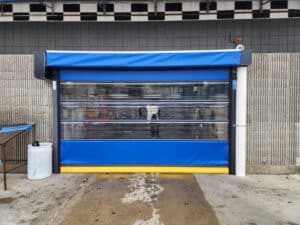 When you own a car wash you know how important it is for your equipment to be water-resistant or even water-proof. We carry a variety of garage door products specifically designed for car washes made by Airlift garage doors. We carry standard overhead doors and quick raise vinyl doors for car washes that are all designed to withstand anything you can throw at it. They are water-resistant so they can operate no matter how wet the environment. Our commercial garage door installation team can help you pick the perfect garage door for your business.
Car Wash Garage Door Openers
Airlift Doors Inc manufactures a variety of commercial car wash door openers specifically designed to work in wet environments. Take a look below to learn more.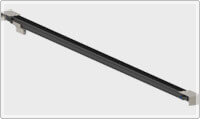 Powerglide Air Opener
The Powerglide Air Operator is truly ideal for the harsh carwash environment. Constructed of stainless steel with a direct drive operation, this operator is built to outperform the rest and is available in custom sizes!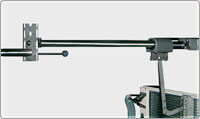 Magnaglide Air Opener
The Magnaglide Opener is the premier air opener on the market today. It is a direct drive opener that is guaranteed not to jump door cables. There are no limits to set and the opener requires very little maintenance.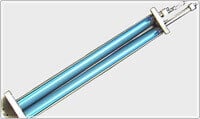 Standard Air Opener
This opener has been a favorite for years. This opener comes standard with anodized aluminum tubes an stainless steel brackets. Waterproof chain is available for car wash environments. Easy adjustment and built-in air flow controls allow fast operation with cushions at the top and bottom.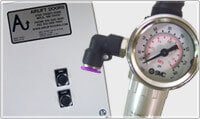 Controls & Accessories
We offer a large variety of control options. Choose from single door control boxes mounted inside on bay to multi-door controls mounted in the equipment room. Make your door completely automatic with in ground loop detectors, photo eyes and timers. Numerous safety options are also available.
Contact Our Experts
Our team at Bourgeois Door Company installs and repairs commercial garage doors and garage doors for car washes across the St Louis area.
Contact our experts today to get a free estimate on car wash garage door installation and repair by calling 314-819-9160 or by filling out our online contact form.