Commercial Gate Opener & Lift Gate Installation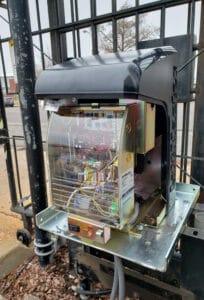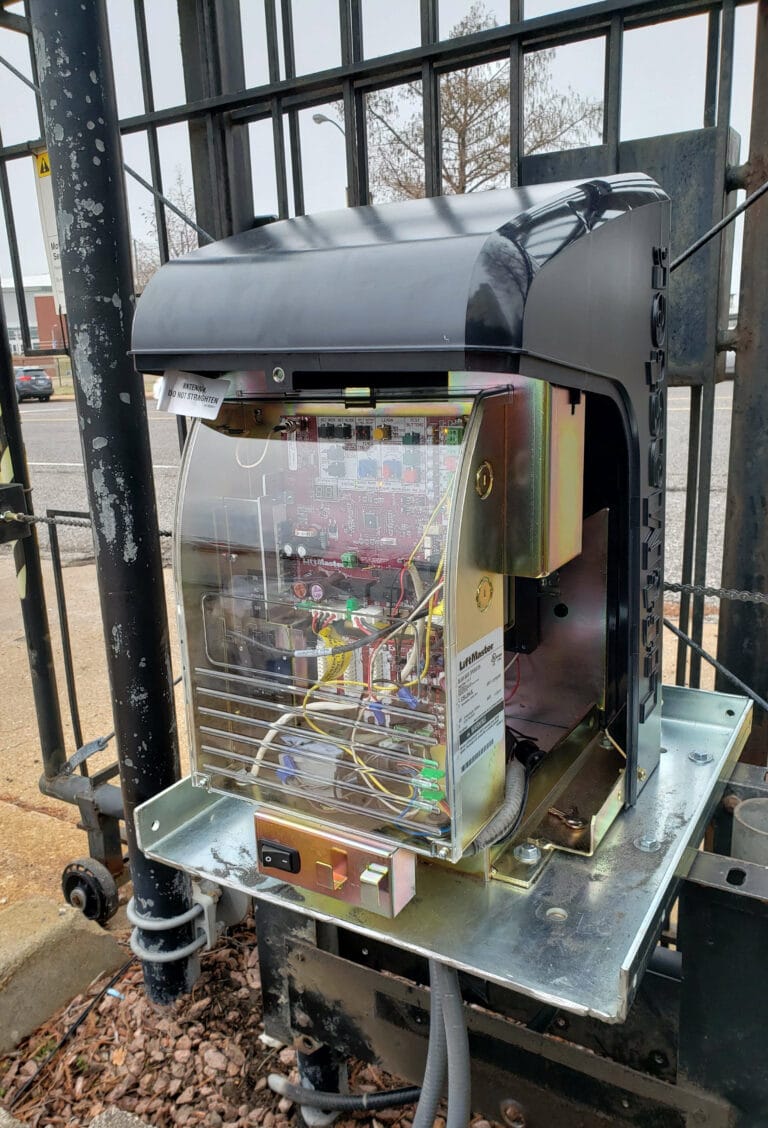 If you are looking to increase the security and control access to your commercial buildings and parking lots, our team can help. We offer professional installation and replacement services for gate openers including parking lot gates and commercial lift gates.
No matter the size of your business, our team can help you find the right solution for your parking lot or parking garage. Installing an electronic lift gate or slide gate can help you increase the security and safety of your parking lot. Our team at Bourgeois Door Company has been helping business owners and commercial property owners in St Louis for over 35 years.
Access Control Systems
We carry a wide variety of access control systems and safety systems that can be installed on your electric gate opener to help improve security. These systems are designed to control who can access a gated area at any point in time. Our team has installed control systems on gated communities, commercial parking lots, and other large parking structures. Ask your technician about access control systems during your free estimate appointment for more information.
Types Of Commercial Gate Openers
We carry a variety of commercial gate opener units from Liftmaster an industry leader in gate opener products for commercial applications. These products are made to withstand years of hard wear and continue to work like new. Take a look below to see what types of gate openers we offer.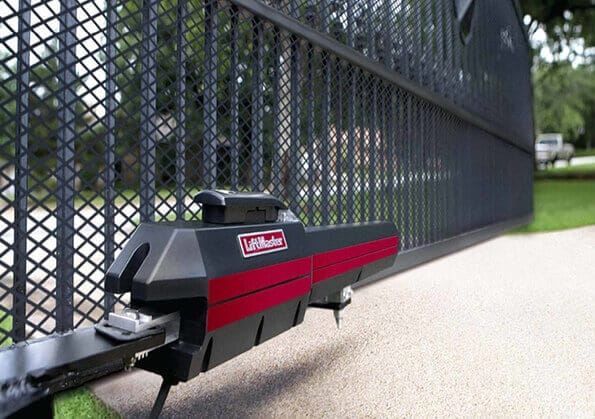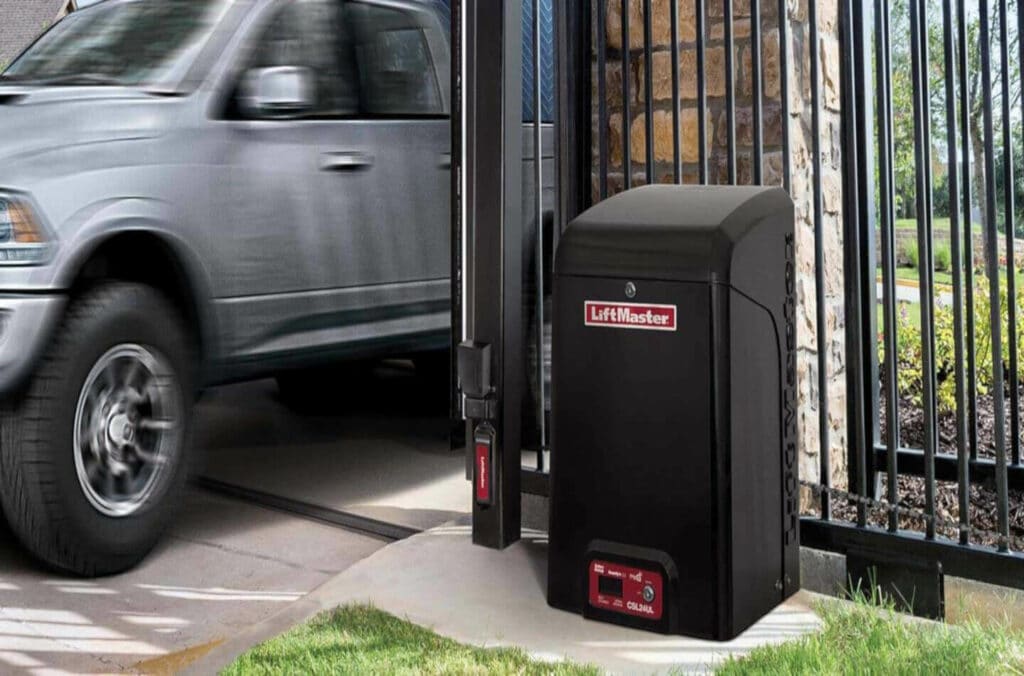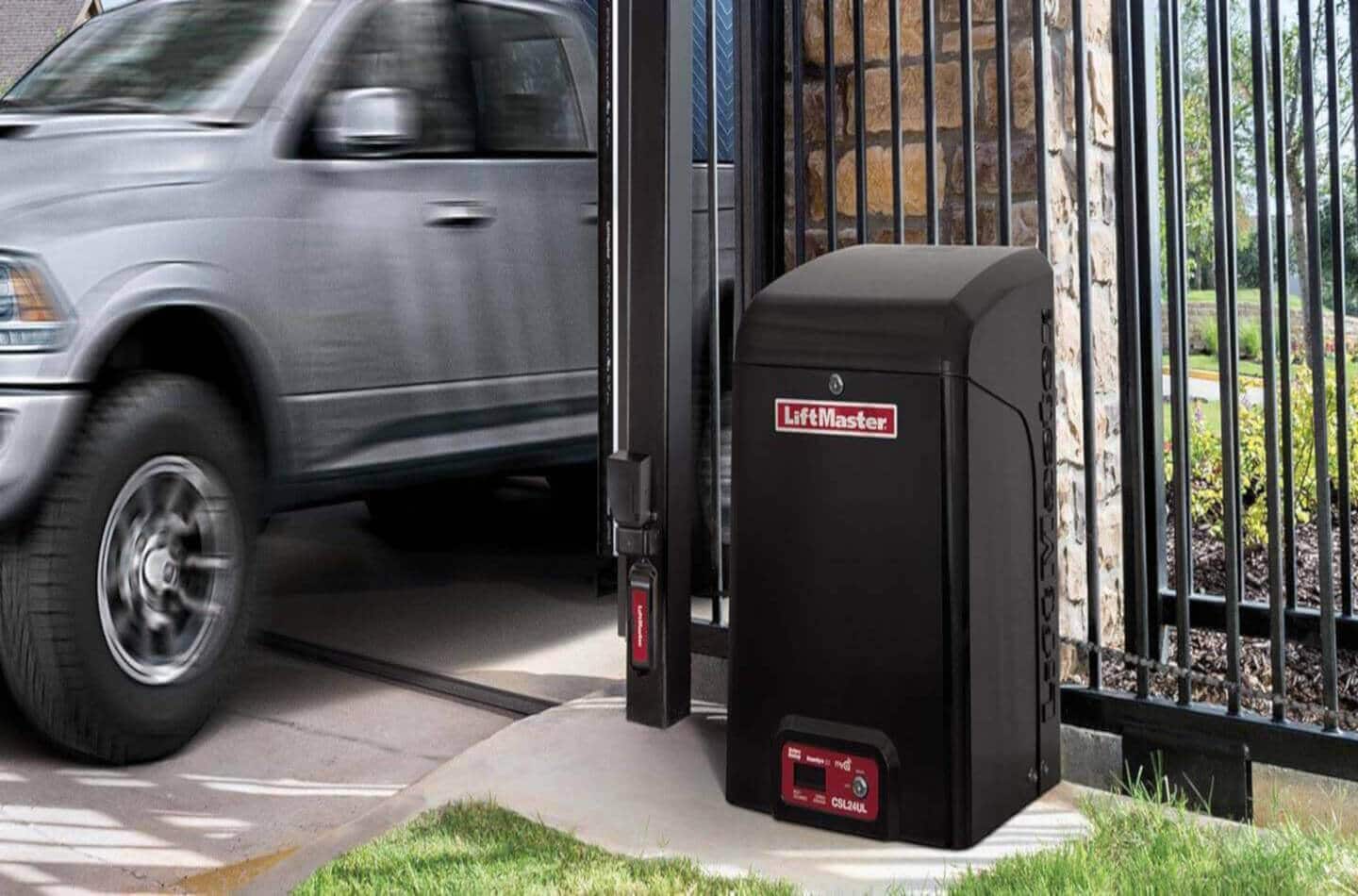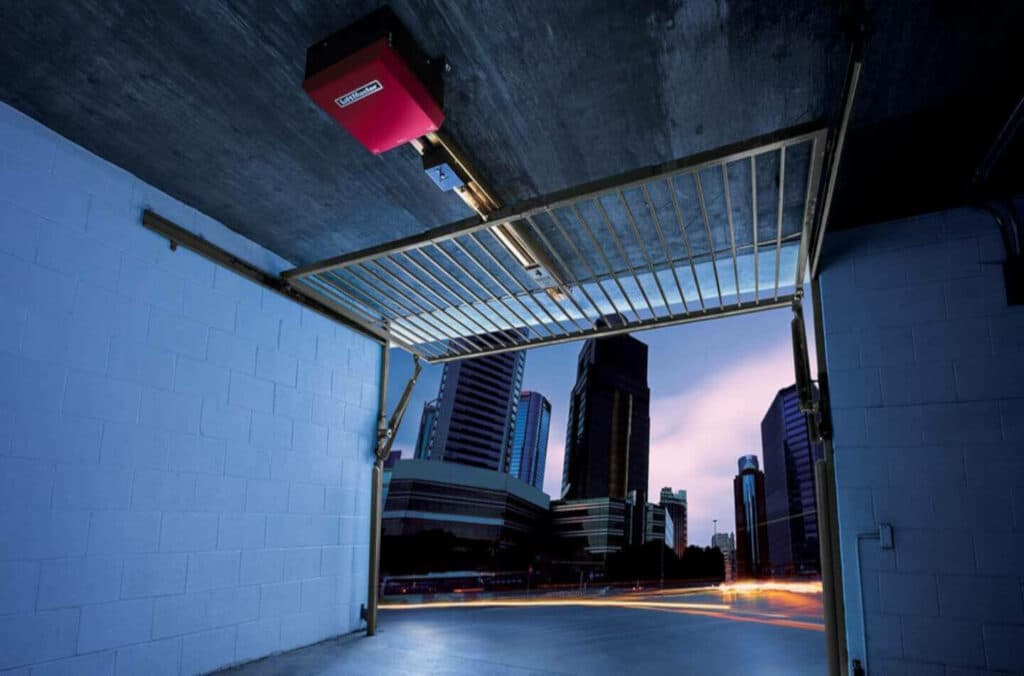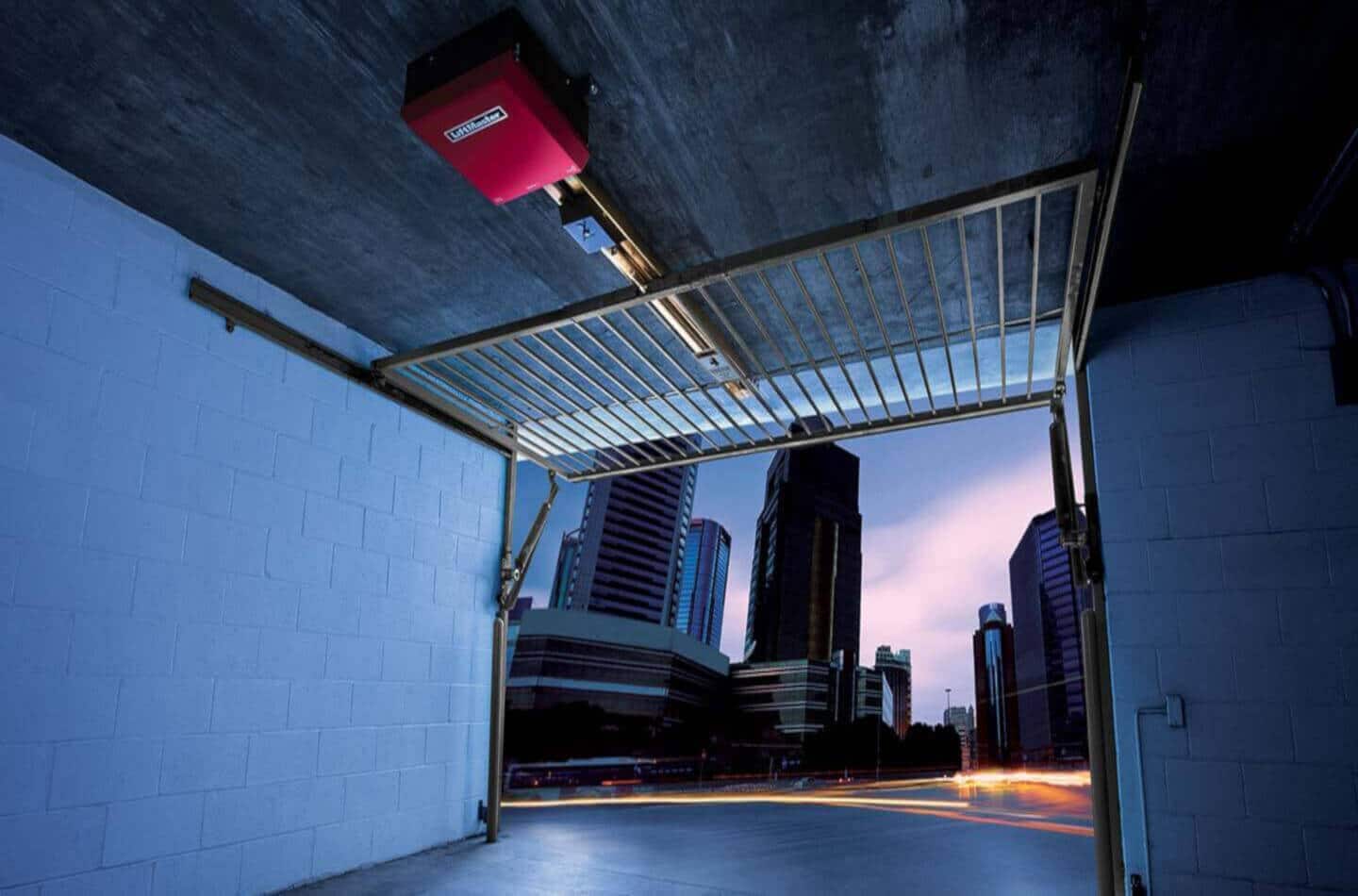 Liftmaster - Overhead Operators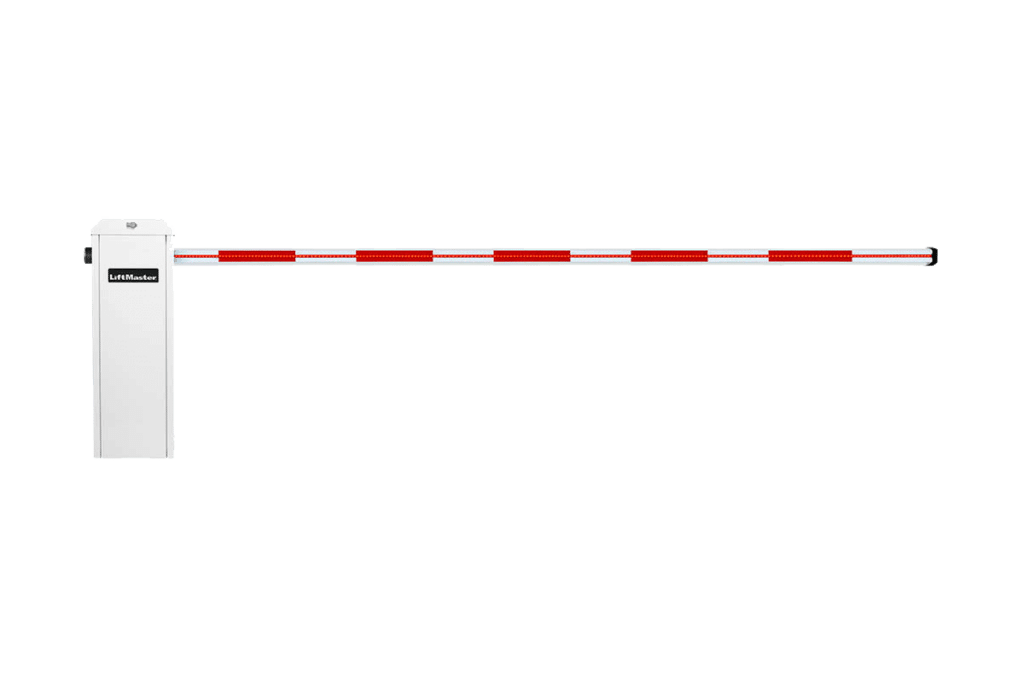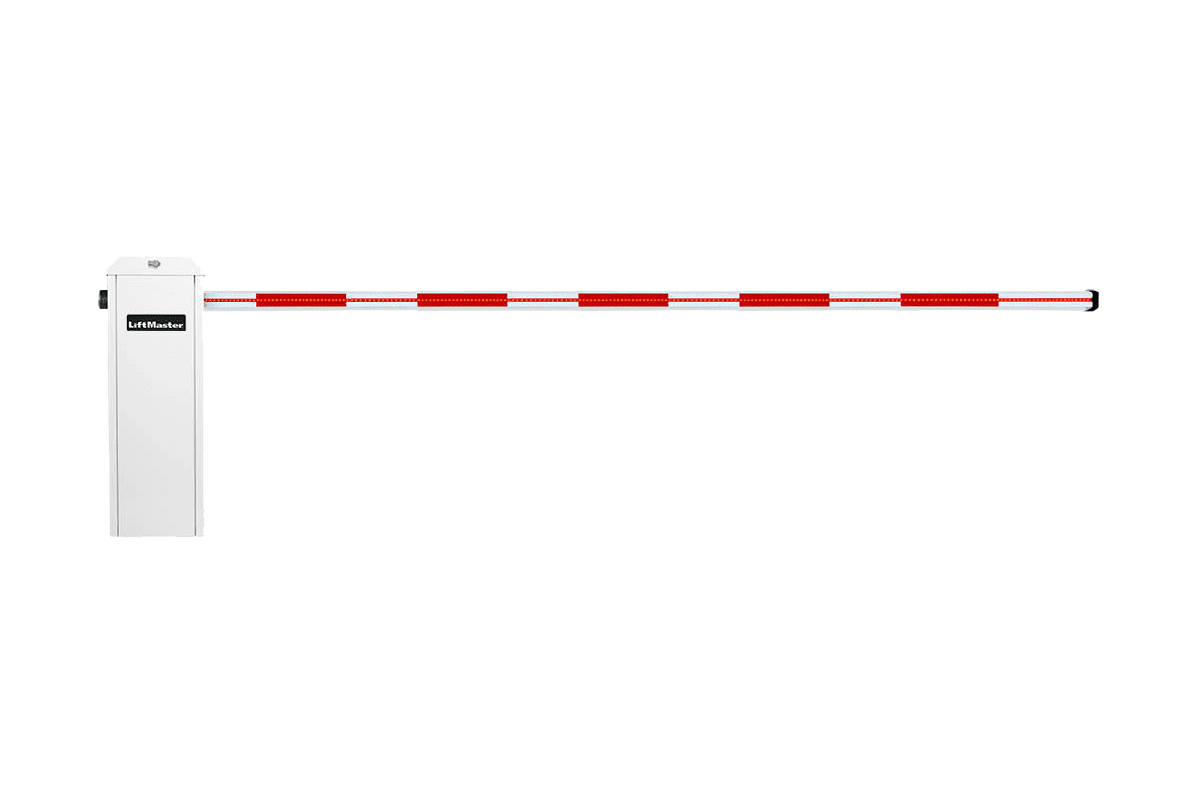 Liftmaster - Barrier Gate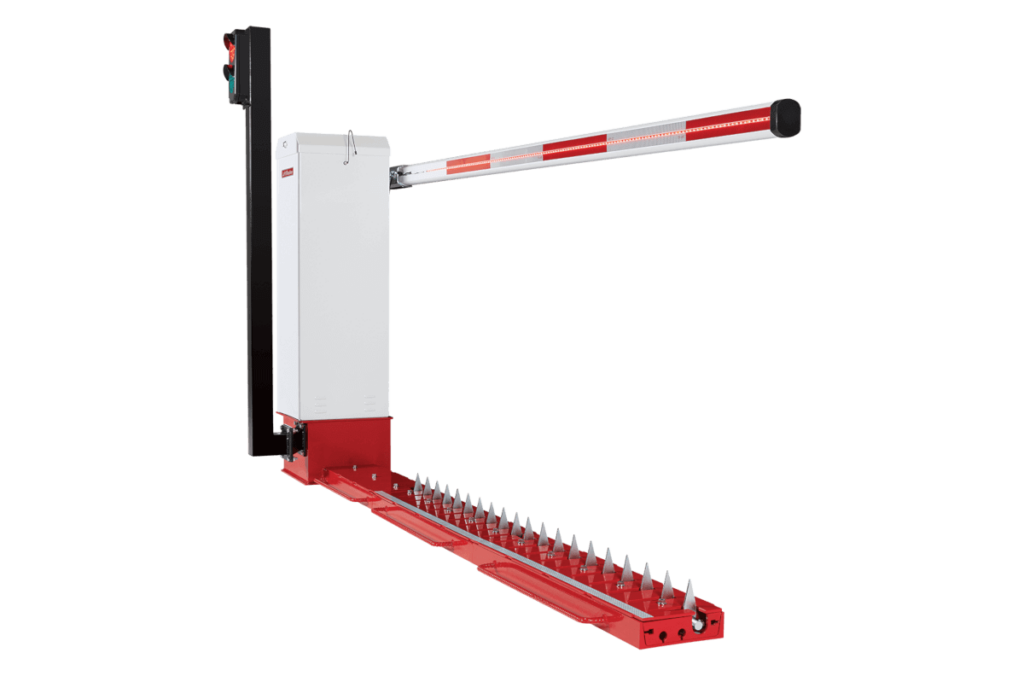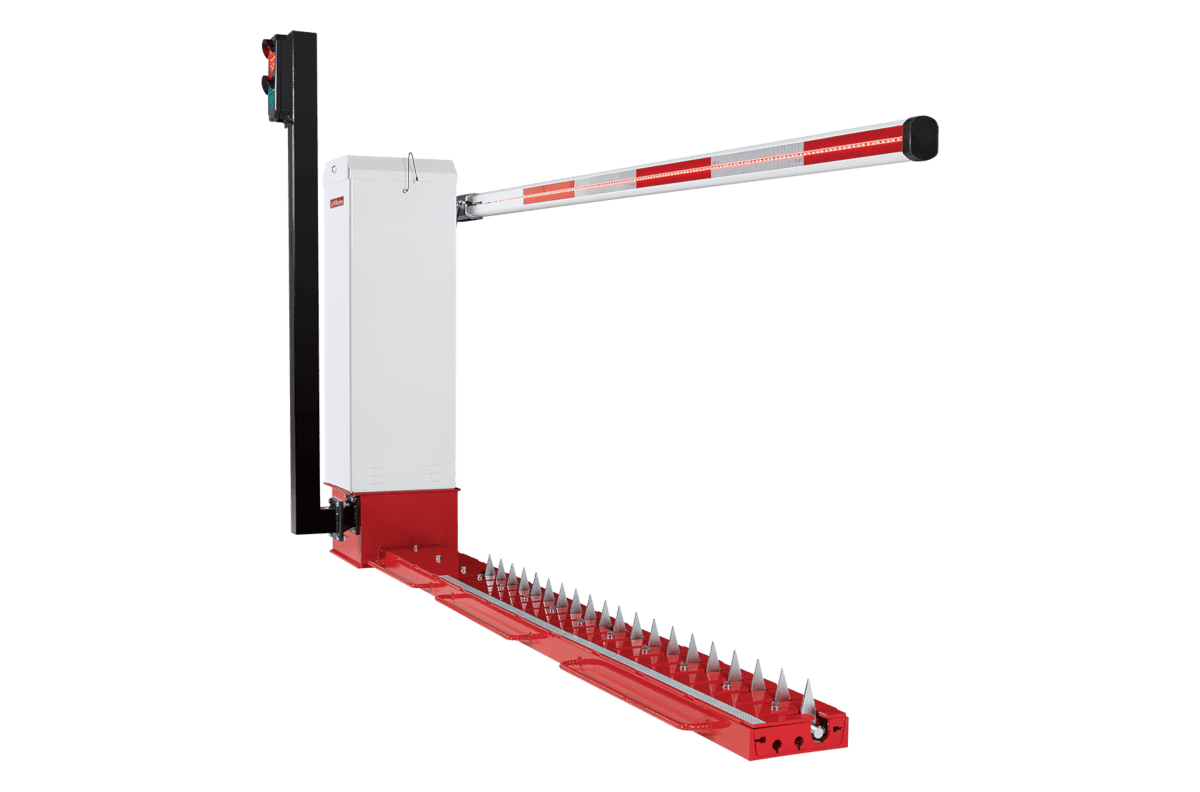 Liftmaster - Motorized Lift Gates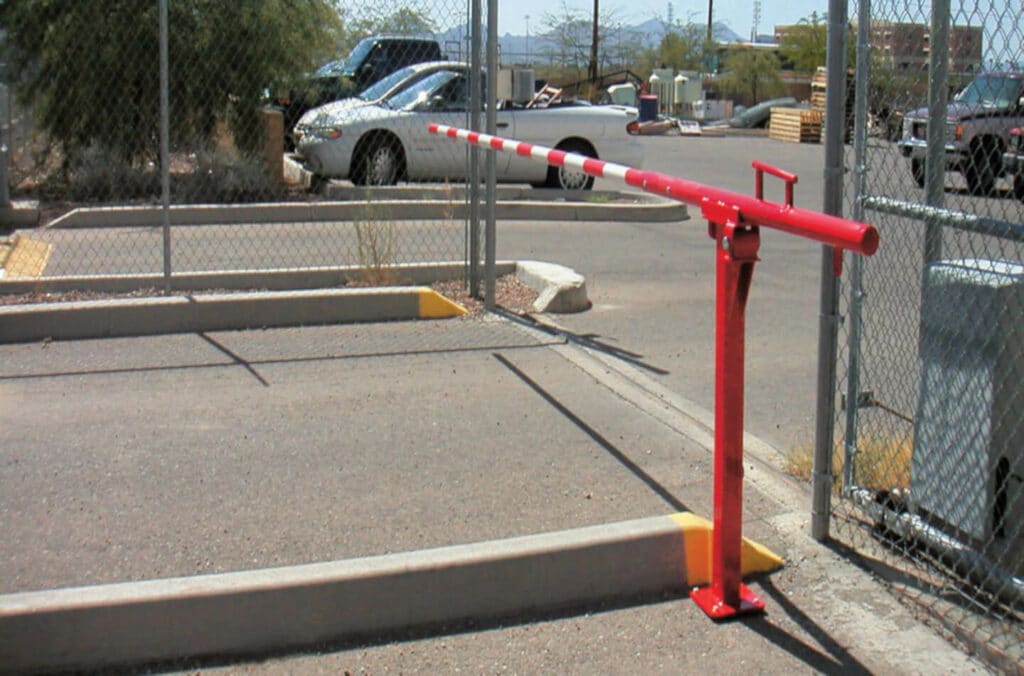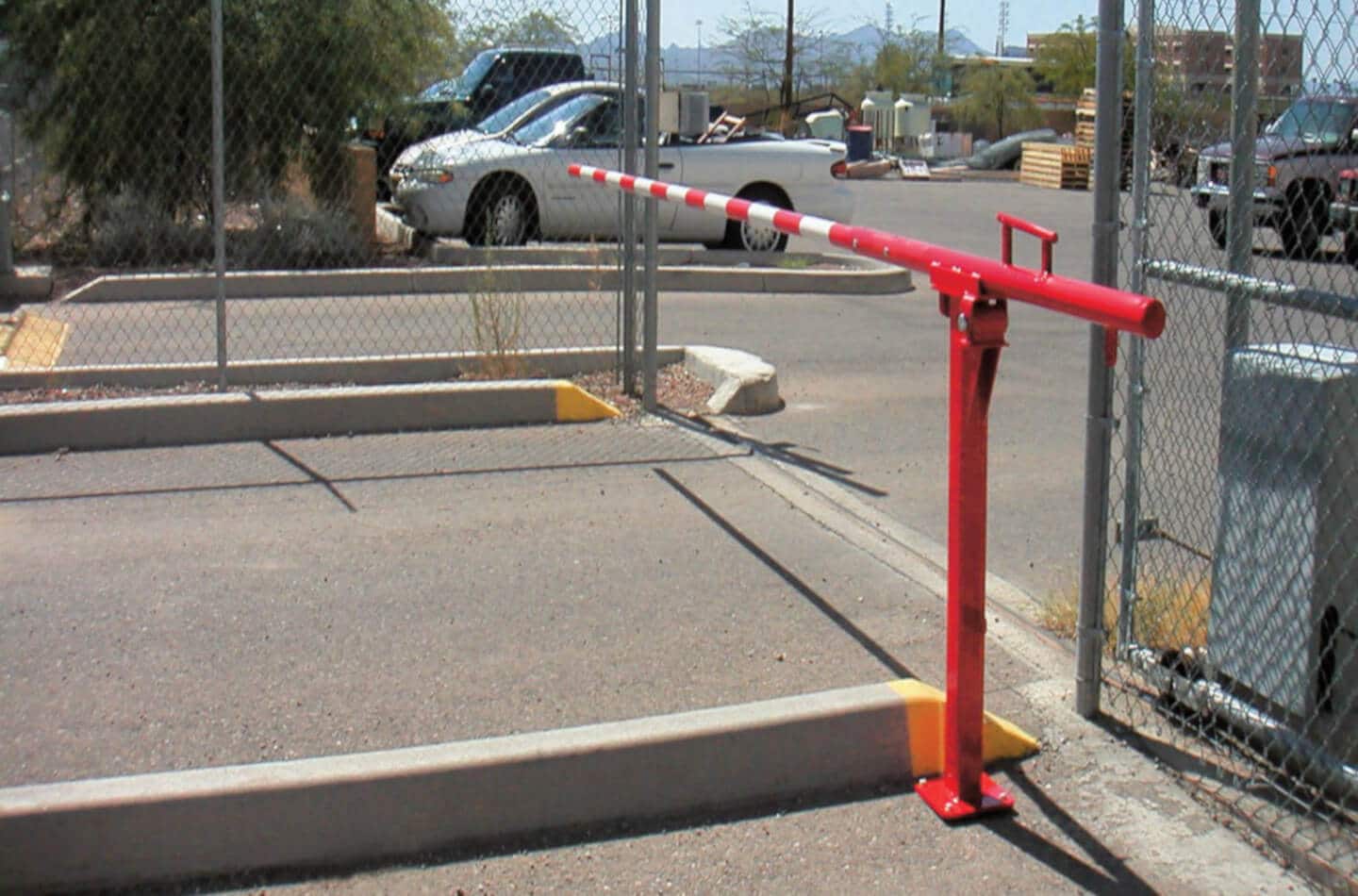 Liftmaster - Manual Lift Gate
Commercial Gate Opener Installtion In St Louis
Our team at Bourgeois Door Company can help you find the perfect solution for securing your parking lot or parking garage structure. We offer a wide variety of gate lifts, swing gates, and sliding gates for business across the St louis area. Contact our experts today to get a free estimate on commercial gate opener installation and repair by calling 314-819-9160 or by filling out our online contact form.