Commercial Garage Door Services
Our team at Bourgeois Door Company has been helping business owners and property owners in the St Louis area for over 35 years. When it comes to commercial garage door installation and repair you won't find a better team. We stock parts to repair all makes and models of commercial garage doors and can have your door repaired in as little as one working day.
Our Commercial Garage Door Offerings
We offer both installation and repair services for commercial garage doors, security grills, counter shutters, and other specialty commercial doors. Take a look below to see if our services fit your need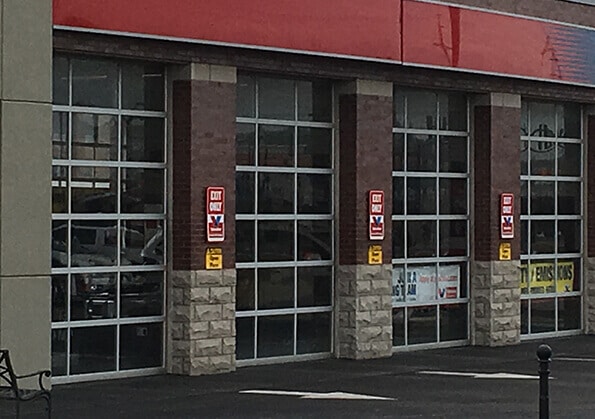 Commercial Garage Door Installation
Commercial garage doors can be more than just traditional overhead door. We offer counter shutters, security grills, and more modern style garage doors to suit any design or need. Click the button below to learn more about our commercial garage door installation services.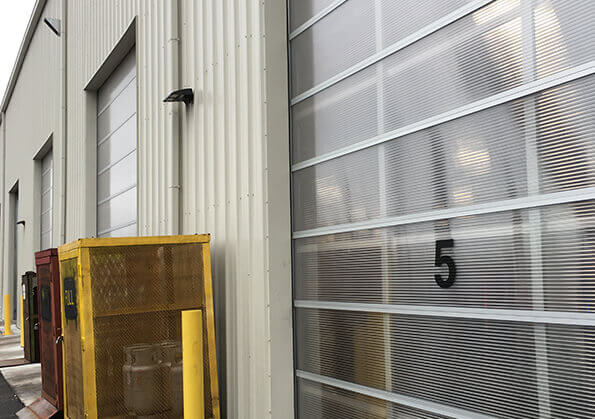 Commercial Garage Door Repair
Garage doors at commercial locations, on loading docks, and service doors get a lot of use over their time. It is likely at some point in time you may need garage door repair. We offer emergency garage door repair so your door can be back to working quickly. Click the button below to learn more about commercial garage door repair.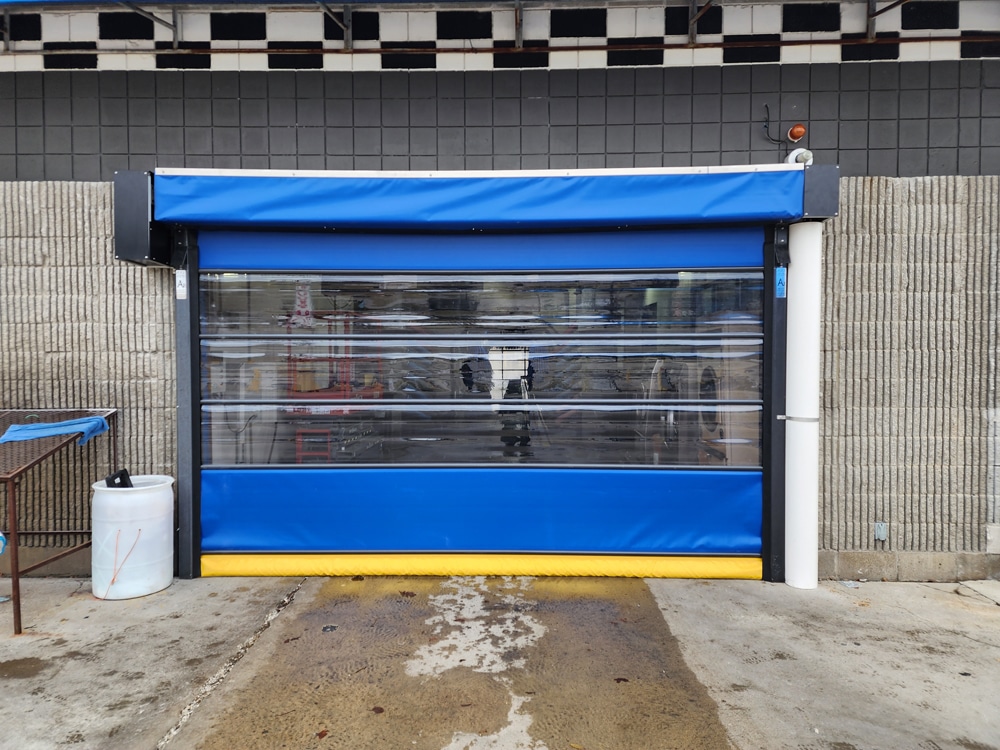 Car Wash Doors
We carry a variety of car wash specific products from the manufacturer Airlift. These doors are specialty made to withstand the regular abuse that car wash garage doors regularly see. We also repair damaged and broken car wash garage doors. Click the button below for more information on our car wash door offerings.
Contact Our Experts
Contact our experts today to get a free estimate for any commercial garage door door installation or repair service by calling 314-819-9160 or by filling out our online contact form.